MSS worldwide Machinery, established 1989' specialising in the sale of quality new and used engineering and manufacturing machinery. Also general machinery and tooling.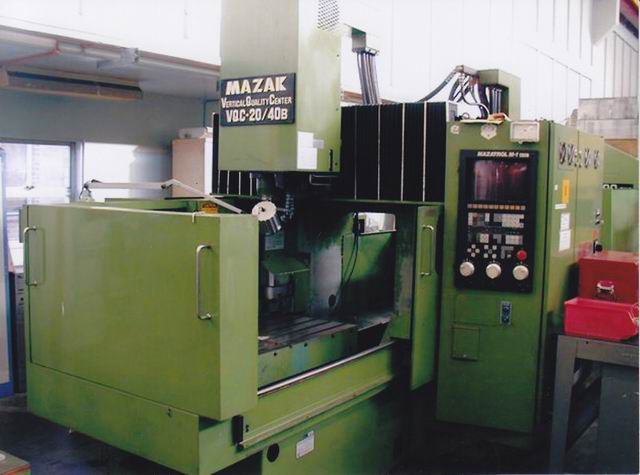 All machines test run. * View MSS used Sales policy
Machinery to suit the following industries
Engineering (both CNC and conventional)
Manufacturing
Mining Maintenance
Sheet Met Fabrication
Factory Maintenance
Fabrication
Food industry and Winery etc.
Machines include:
Lathes and Maching centres CNC
conventional
drills
saws
grinders
guillotines
press brakes
panbrakes
rolls
punch and shears
air compressors
welders
presses
forklifts
all industrial equipment
Specialising in Machine Moving
* MSS Machinery Sales/ Purchase Conditions
All machines are test run prior to sale.
All care is taken upon the packaging for transport at the buyers risk.
There are no ongoing warranties on Used machines, check your local area safety requirements before commencing work
A restocking fee of 25% applies.
All care is taken to give accurate decscriptions
of machines prior to purchase, we encourage
your viewing of machines prior to purchase for
suitability to your requirements.
Thank you for your patronage